創業1897年 博多織の織元OKANO
創業1897年の博多織の織元OKANO。日本の伝統を新しくして
世界に発信したい。着物の市場は減少するなか、日本の技術を
駆使してスカーフ、ネクタイなどの小物にチャレンジした。東京銀座に旗艦店を構え、着物離れしている若者や、外国人をターゲットに、ブランドを立ち上げた。
ブランド名、ブランドコンセプト、店舗デザイン、商品デザイン、パッケージデザインなど、全てを手がけ、
ムービー撮影、スチール撮影まで全てを担当した。
PLANNING
OKANO, a weaver of Hakata ori (weaves) founded in 1897. We want to renew Japanese traditions and transmit them to the world. As the market for kimono declines, we decided to take on the challenge of designing small articles such as scarves and neckties using Japanese techniques. We set up the flagship store in Ginza, Tokyo, and launched our brand to youth who are not accustomed to kimonos, and to foreigners. We have taken personal charge of all aspects including brand name, brand concepts, store design, product design, and package design, as well as movie production and still photography.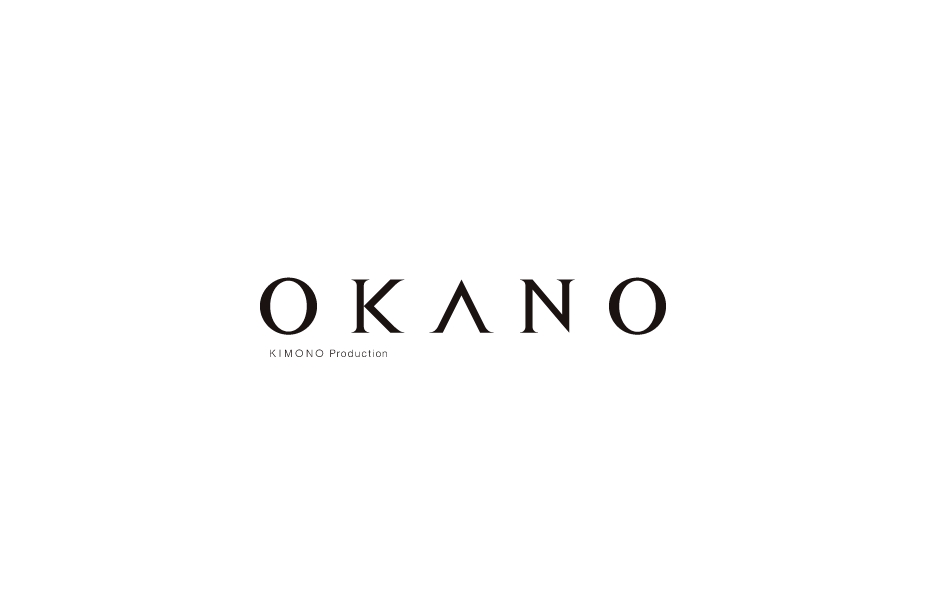 DESIGN
着物を身近に感じてもらいたかったので、BAR風の設えにした。カウンター席を作り、博多織のルーツ紹介するために、帯を展示。
隣にお茶室を設置し、フィッティングルームとしても活用できるように工夫した。建具は大川組子を使用。日本の職人の技が散りばめられた、静かで優雅な空間となった。ロゴは、陰と陽を意識した図案に仕上げた。
As we wanted customers to feel intimate with kimonos, we set up using a bar-like style. Counter seats were set up, and we have exhibited obi to introduce the roots of Hakata ori. A tea room was set up adjacent to this area, and designed it so that this can be used as a fitting room. Okawa kumiko was used for fittings. A quiet and elegant space was created, with Japanese craftsmen's techniques scattered throughout. The logo was a design that was reminiscent of yin and yang.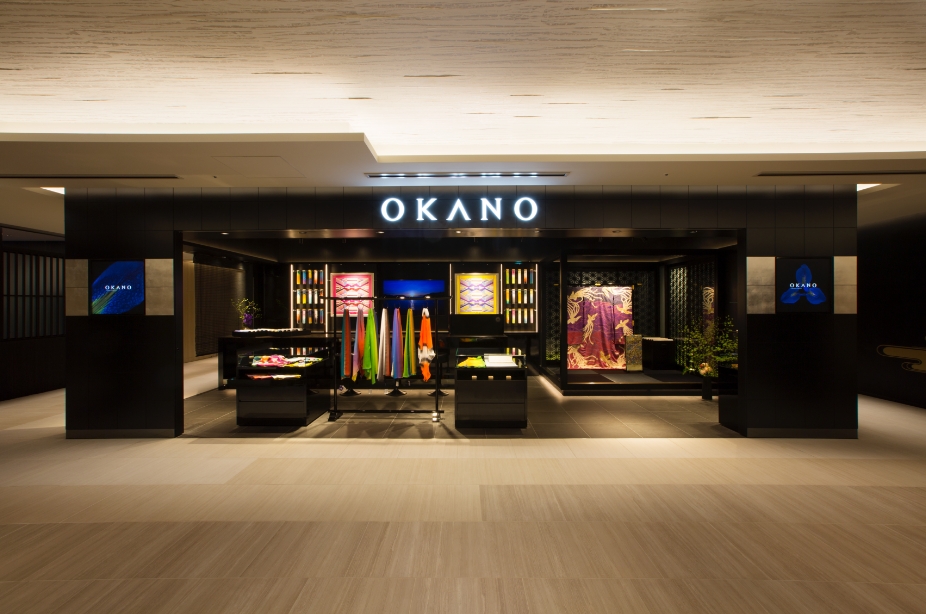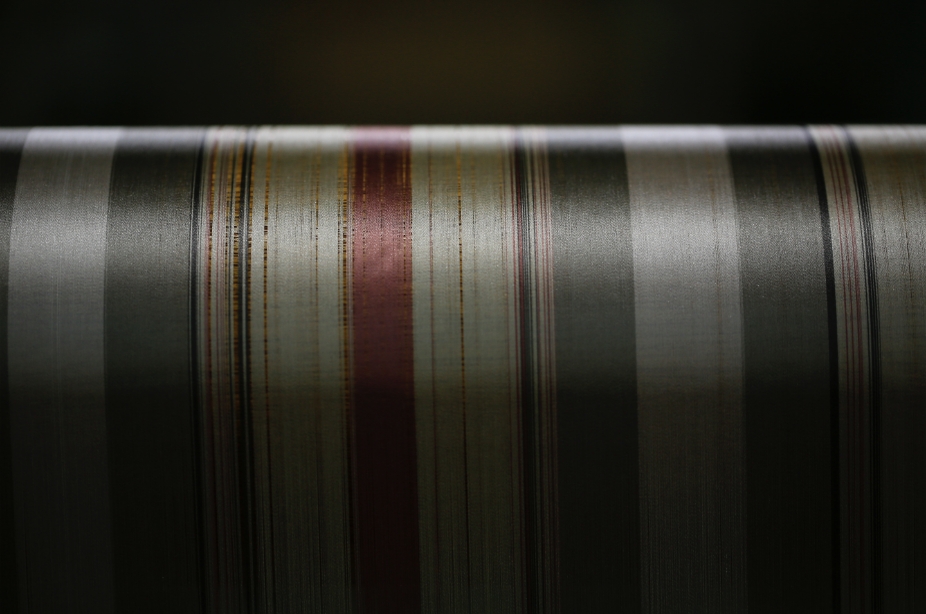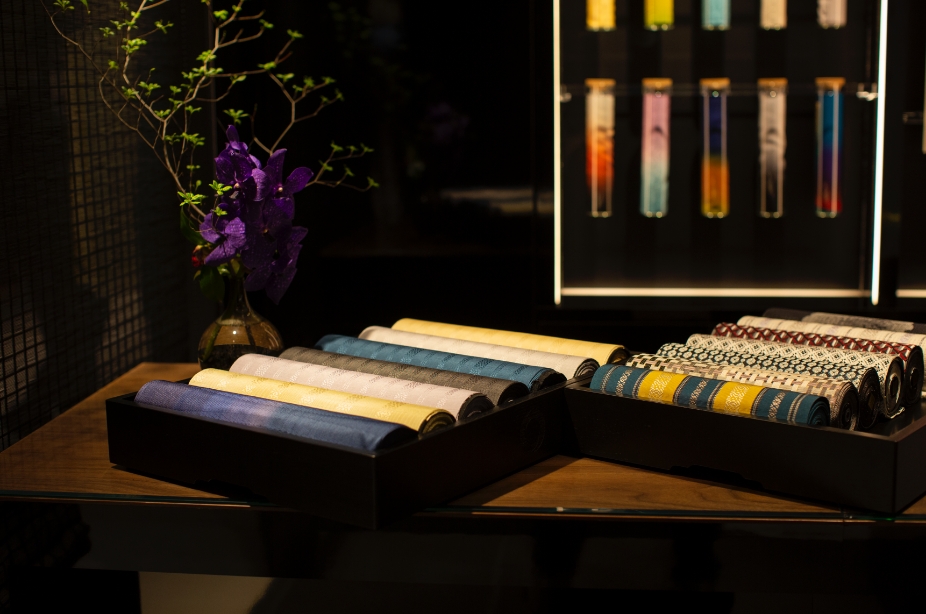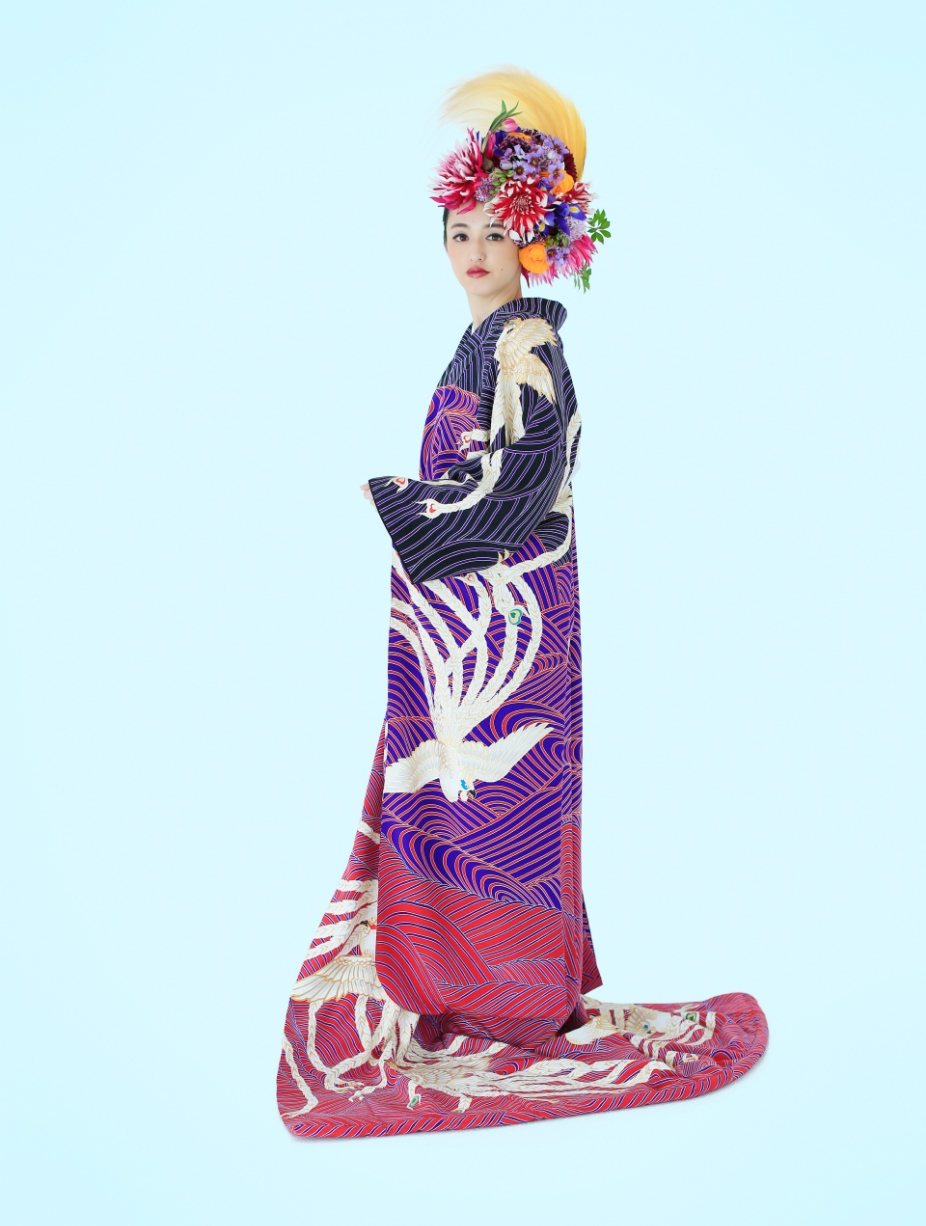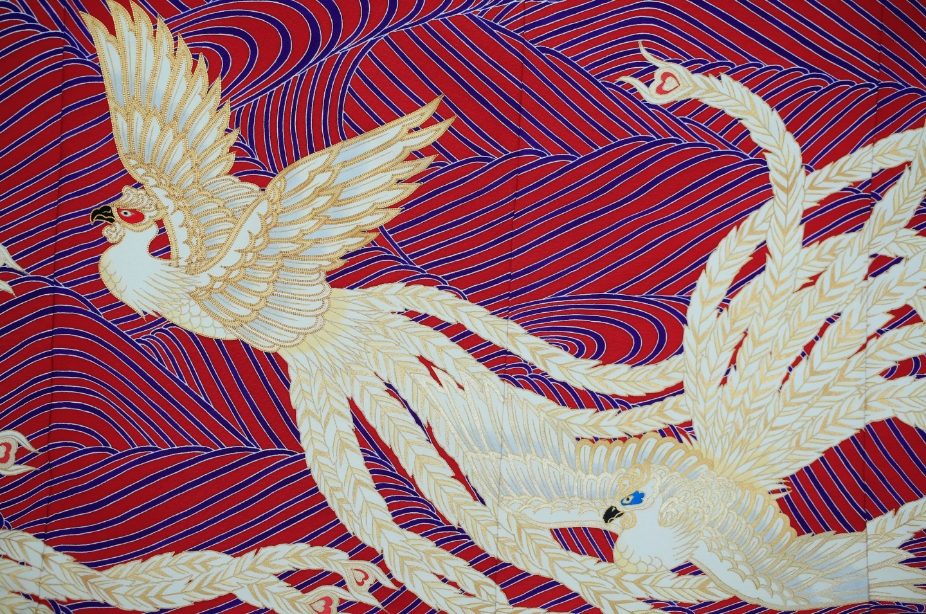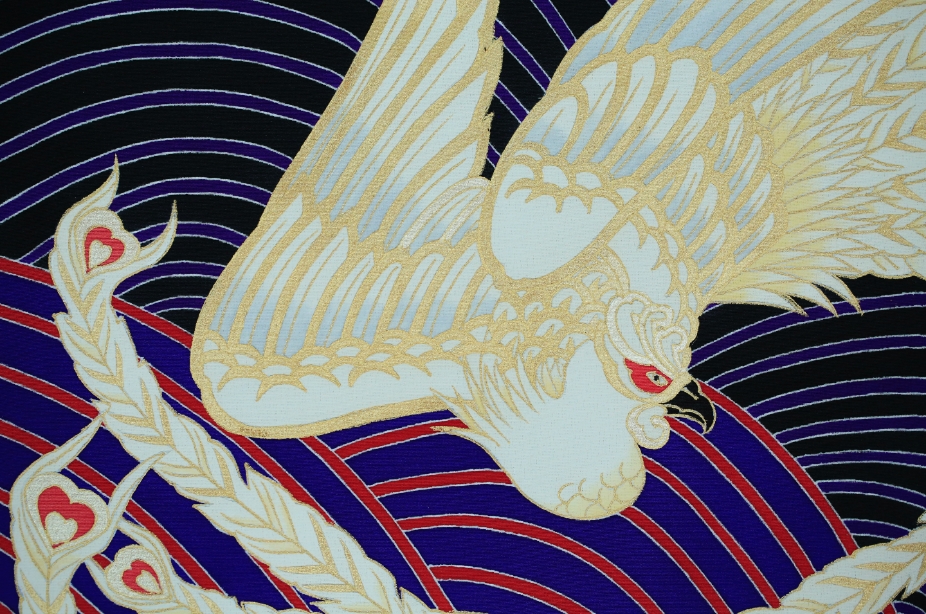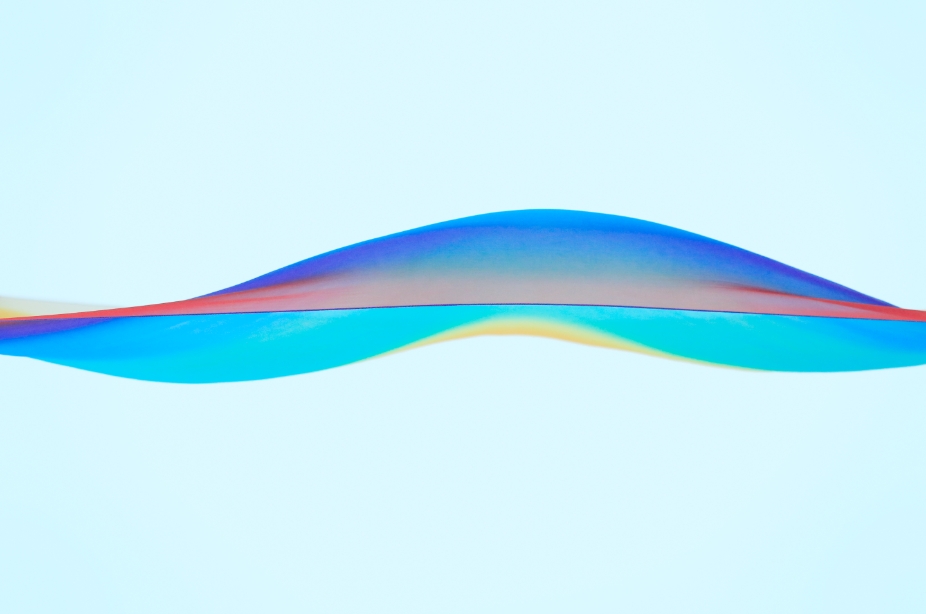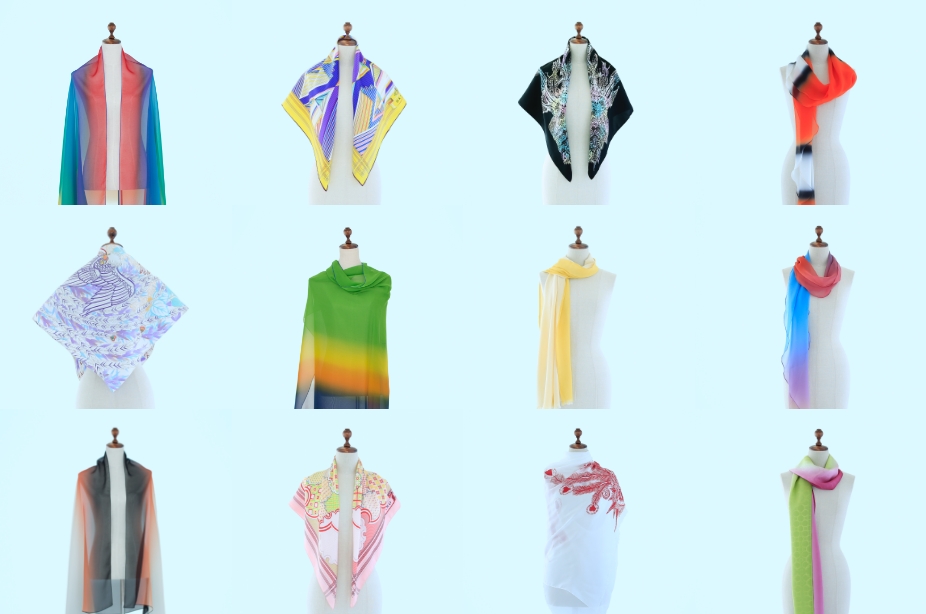 Production
自社オリジナルで、スカーフを作成した。スカーフを作る上での技法は、京都手描き友禅、ぼかし染め、草木染め、型染めなど、日本の
伝統工芸の技術を用いた。柄は伝統的な博多織の柄をリデザインし、国際的にも通用するデザインに仕上げた。ロケ地は、ポーランド。
We designed an original scarf at our company. Traditional Japanese crafts such as hand-drawn Kyoto Yuzen, blurred dyeing, plant dyeing, and stencil dyeing. A traditional Hakata ori pattern were re-designed for the scarf patterns so that they would be designs that appealed internationally. The filming site is in Poland.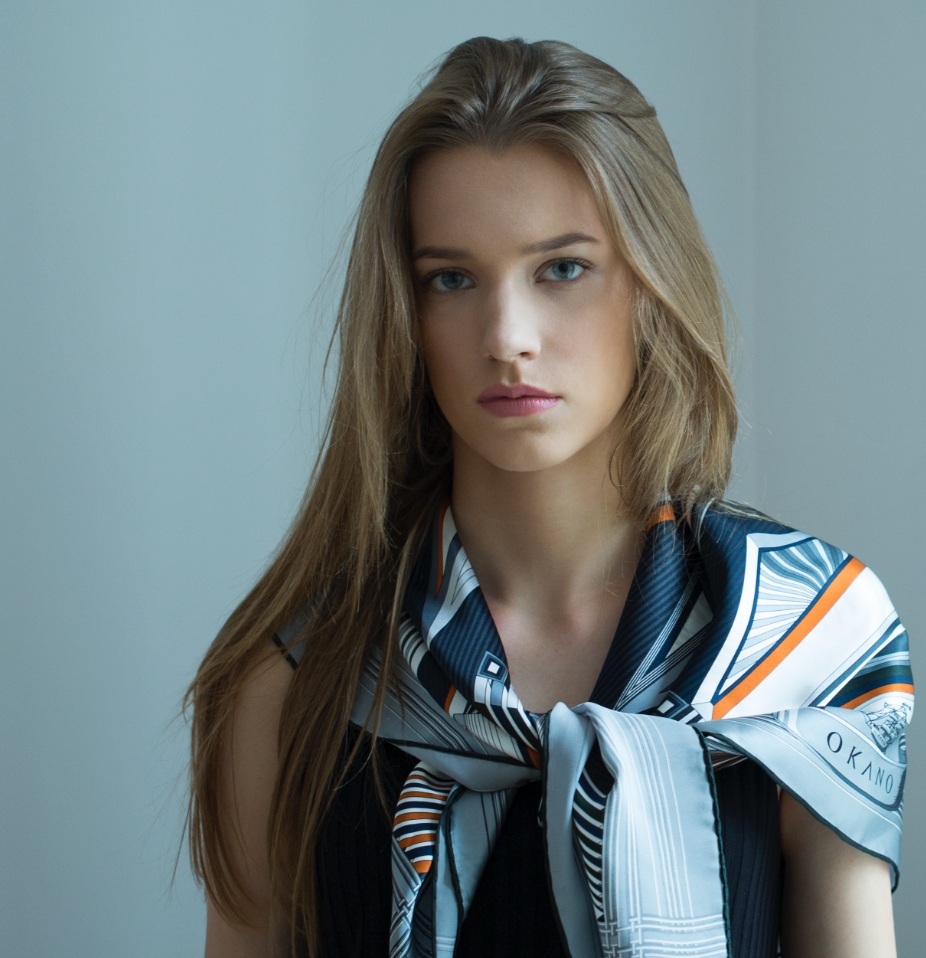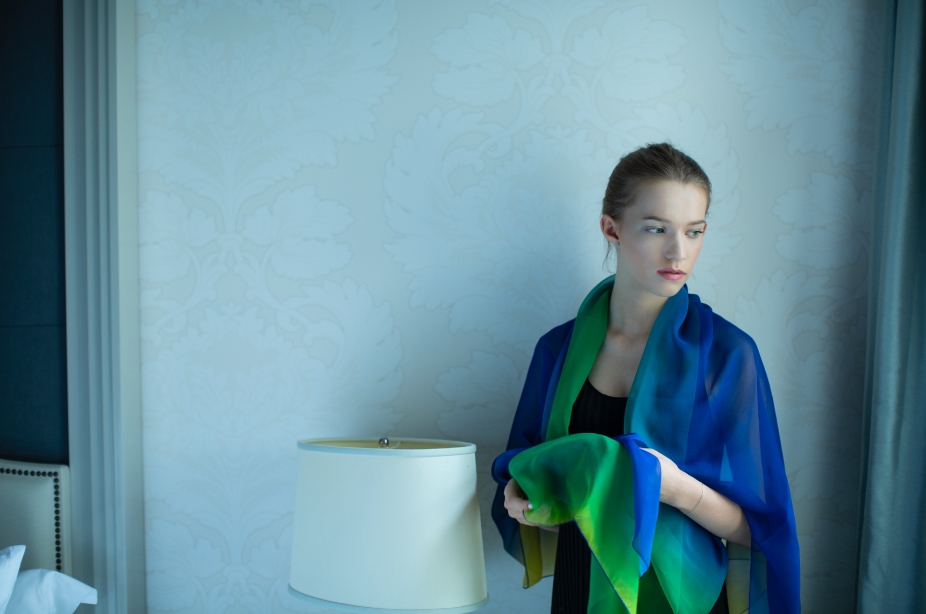 PROJECT DATA
CLIENT

株式会社 岡野
CONTENTS

Brand logo
Brand naming
Product design
Interior design
Fashion design
Still photography
Movie shooting
Music production