kiki 台湾烏龍茶
台湾で、茶葉の生産農家と出会い、kikiの台湾烏龍茶を開発することに。スイーツに合わせて飲む、台湾烏龍茶。スイーツの風味を邪魔しない香り。
日本より高い山脈で育てられた茶葉。無農薬、手摘みで丁寧に仕上げられている。
PLANNING
In Taiwan, we met a tea leaf-producing farmer and decided to develop "kiki" Taiwan Oolong tea, for drinking with sweets. Taiwanese Oolong tea has a fragrance that does not interfere with the flavor of the sweets. Tea leaves grown in mountains higher than those in Japan. The tea leaves are carefully prepared by hand-picking and without any pesticides.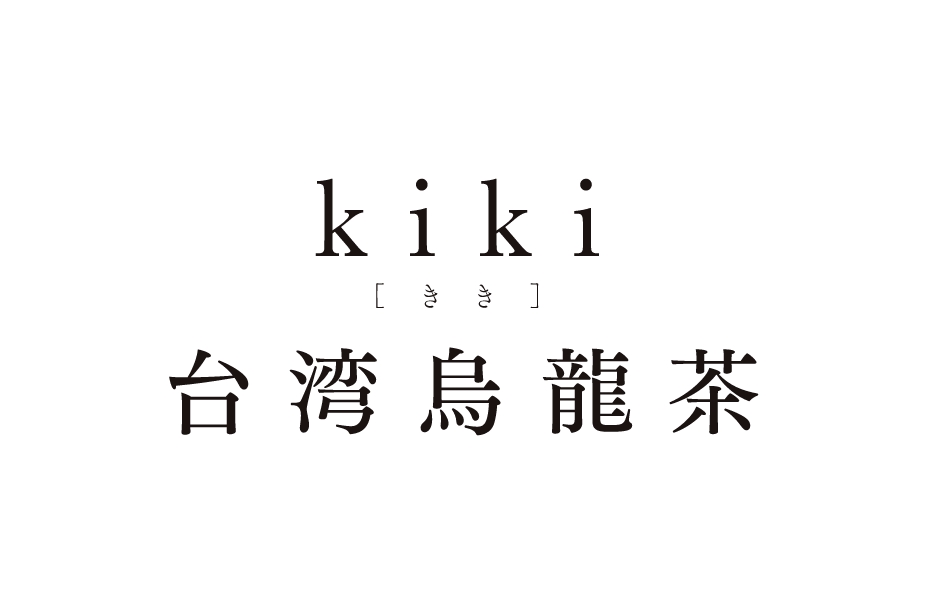 DESIGN
茶葉は、高山烏龍茶、茉莉花茶、桂花烏龍茶、東方美人茶の4種類。 パッケージは、干支のキャラクターをデザインし、12種類作成。茶葉とパッケージを、組み合わせで選べるようにした。
Four types of tea leaves are prepared: High Mountain Oolong Tea, Jasmine Tea, Osmanthus Oolong Tea, and Oriental Beauty Tea. Twelve types of packaging were designed based on the Zodiac. Different combinations of tea leaves and packages can be selected.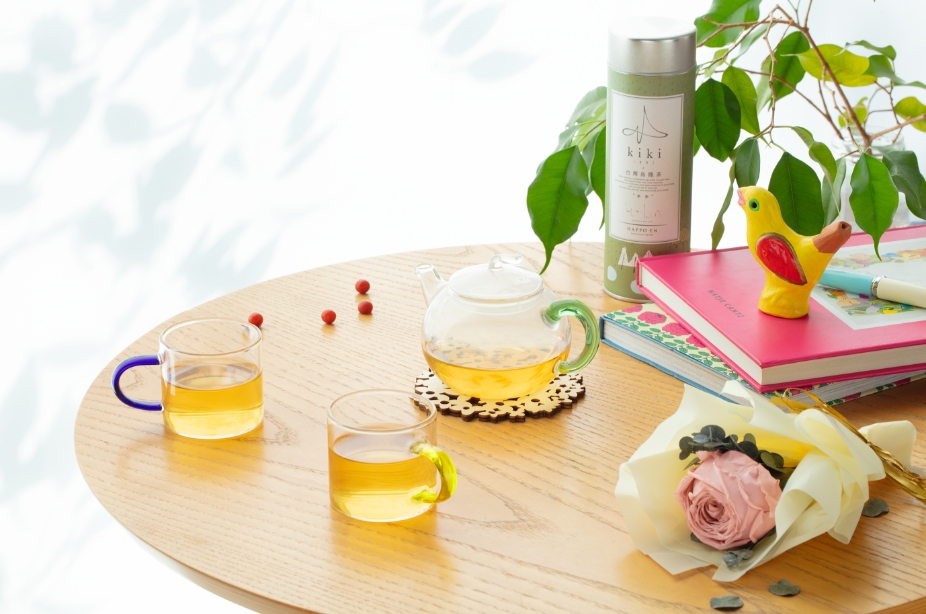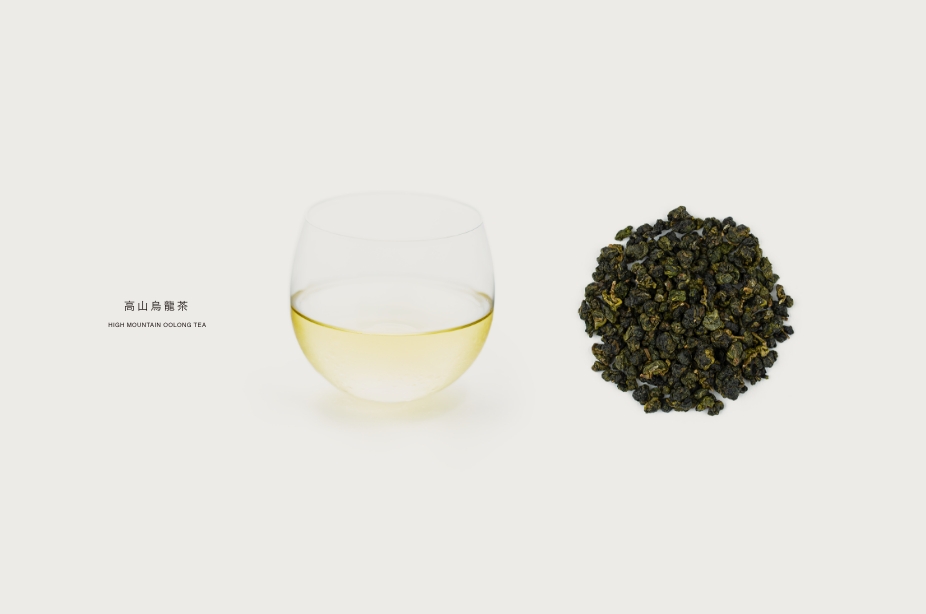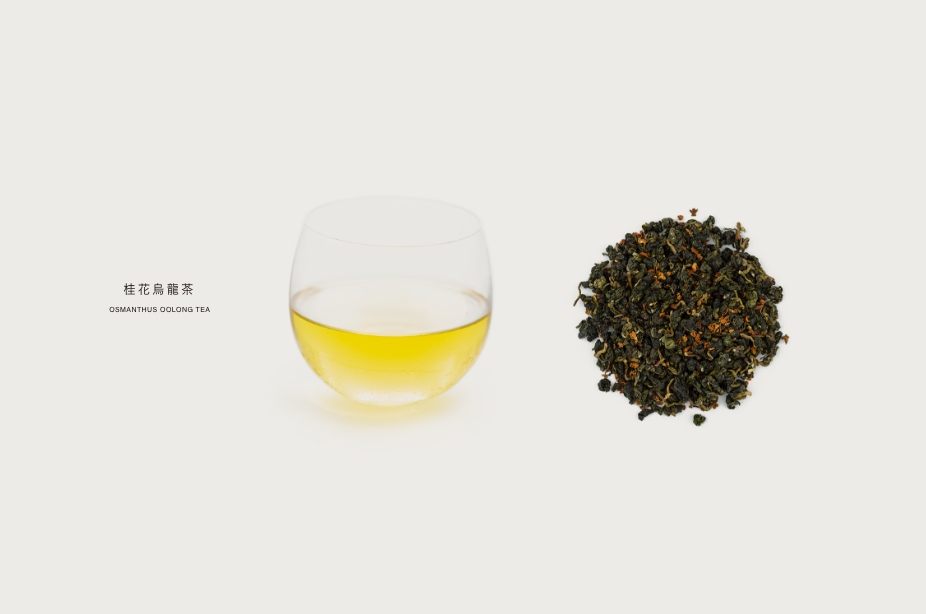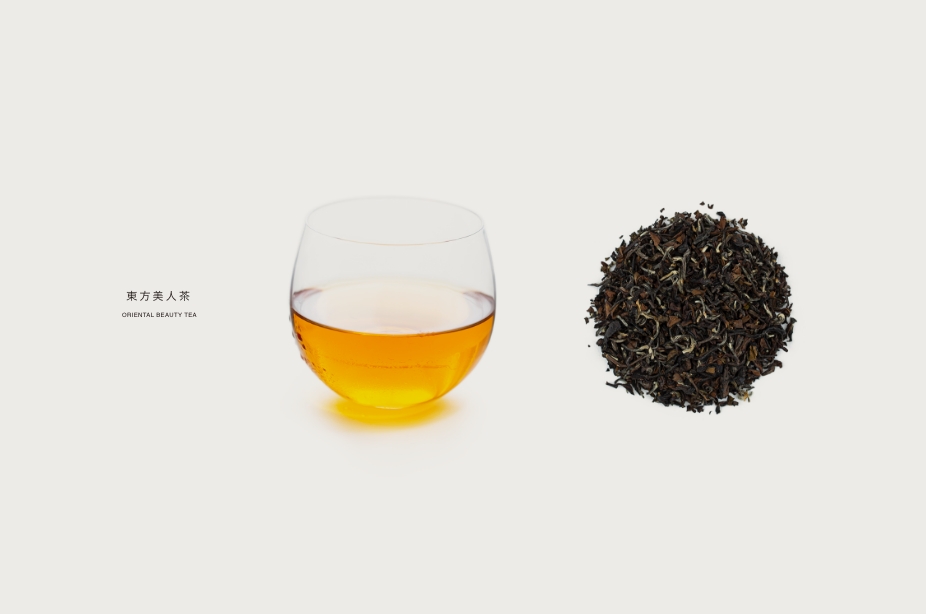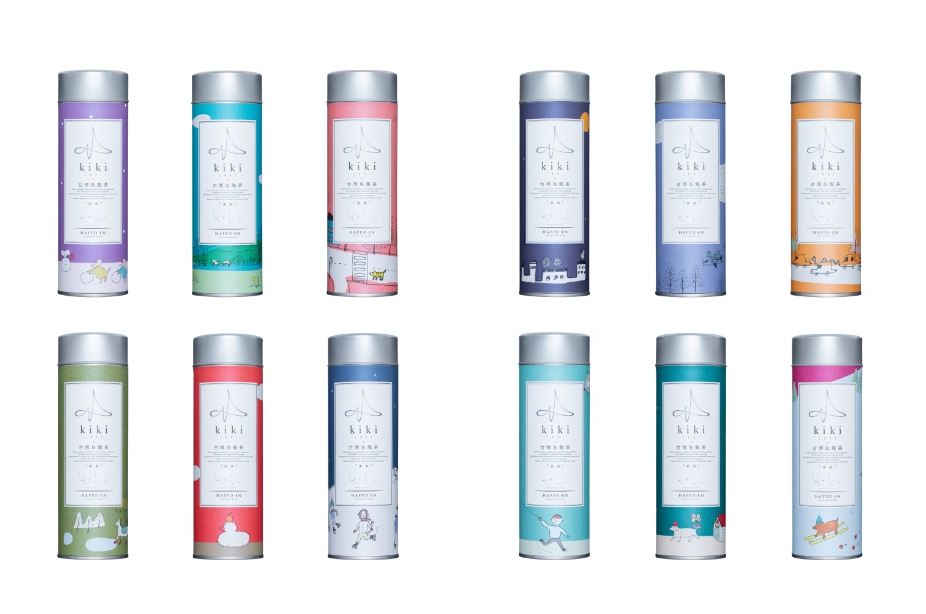 PROJECT DATA
CLIENT

株式会社 八芳園
CONTENTS

Brand logo
Brand naming
Brand book
Package design
Food design
Shoppers
Still photography
Movie shooting
Music production
ONLINE STORE
CATEGORY