京都 桂離宮老舗お香メーカー 天香堂
京都、桂離宮の畔にある、老舗お香メーカーの天香堂。次世代に天然の香りを届けたいという職人たちに出会った。
ターゲットを若い世代に設定し、新しいお香のあり方を思案した。テクノロジーが発展した現代に、メールではなく、文香で想いを届けたらどうか。
天然の香木と季節のハーブを組み合わせてレターセットを開発した。手紙を開いた瞬間に、ほんのりと季節の香りがする仕上がりになった。
Planning
Tenkodo, a long-established incense manufacturer, is located on the banks of Katsura Imperial Villa in Kyoto. We met craftsmen who wanted to bring forth natural scents to the next generation. The target demographic was set as the younger generations, and we proposed a new way for aromas. In the modern era of technological advancements, we proposed sending our thoughts not by e-mail, but by scented inserts. We developed a letterset in combination with natural aromatic trees and seasonal herbs. Upon opening a letter, we were greeted with a finish of subtle seasonal scents.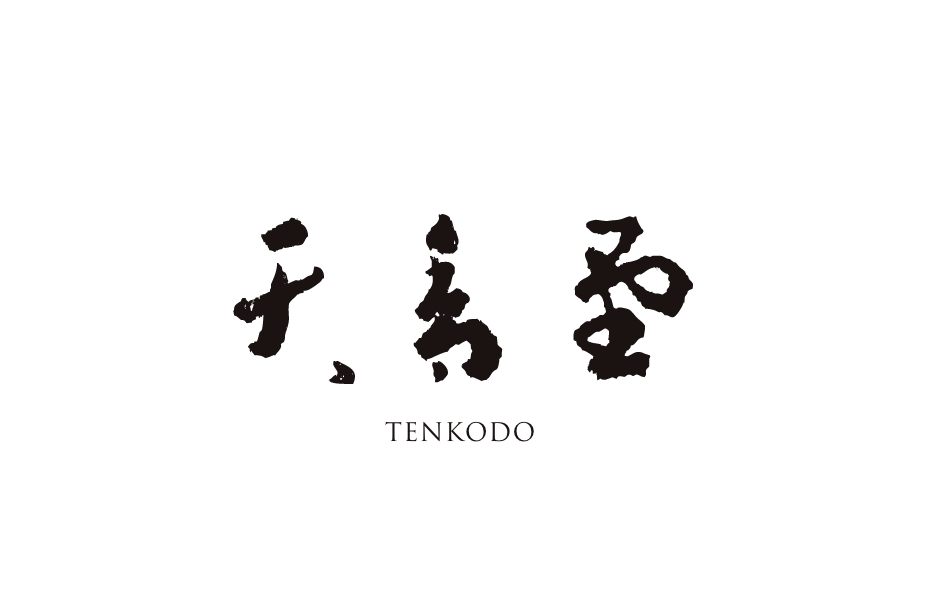 Design
商品名は、想いがより届く様にと「想想」に決定。誕生日のプレゼントなどに選びやすい様に、12ヶ月のハーブでフレーバーを作り、香木とブレンドし、葉っぱの形の和紙の中に封入した。
The product name was decided as "So-so," so that thoughts can be more effectively delivered. We created flavors with herbs from all 12 months, blended with aromatic trees, and sealed them in a leaf-shaped washi paper so that they can be easily selected for birthday gifts and the like.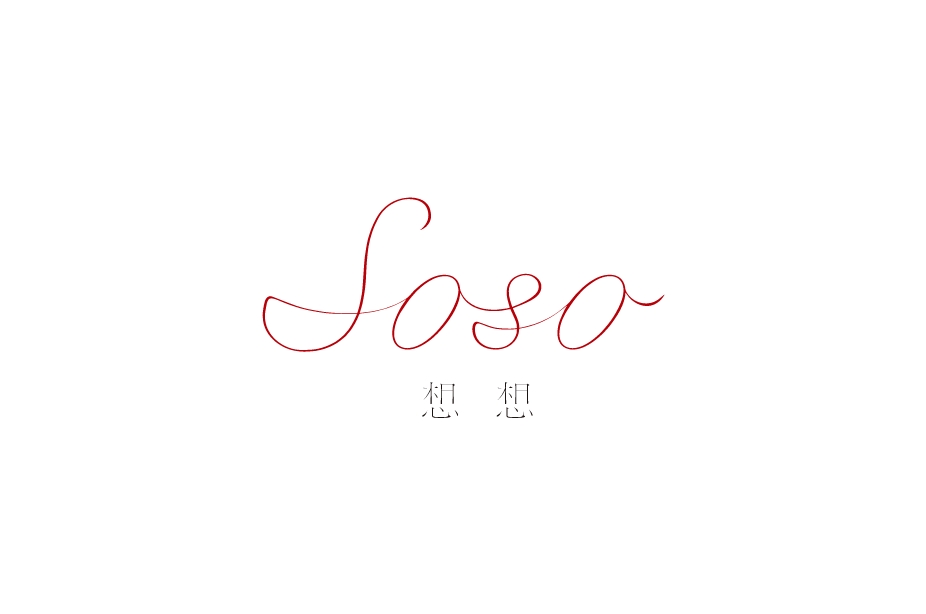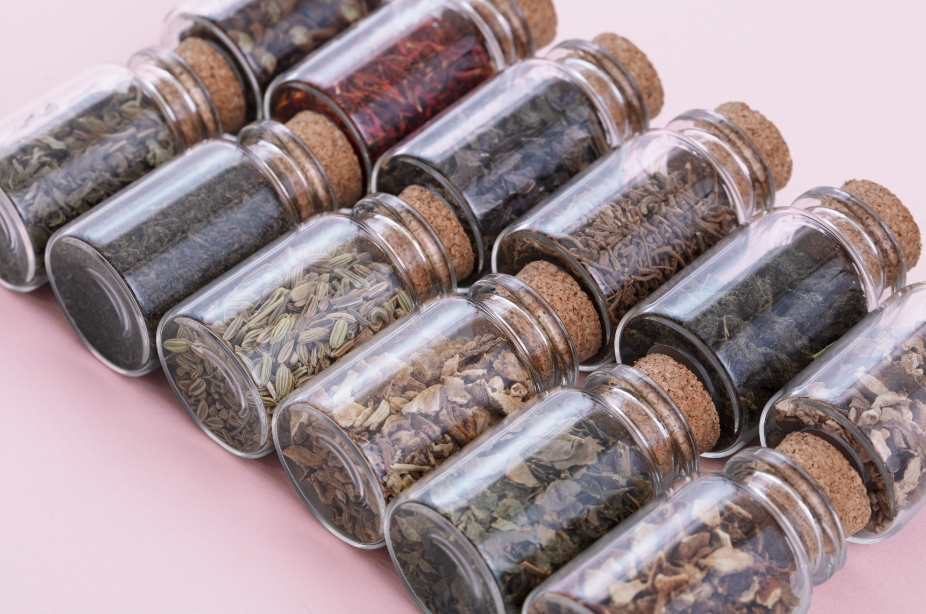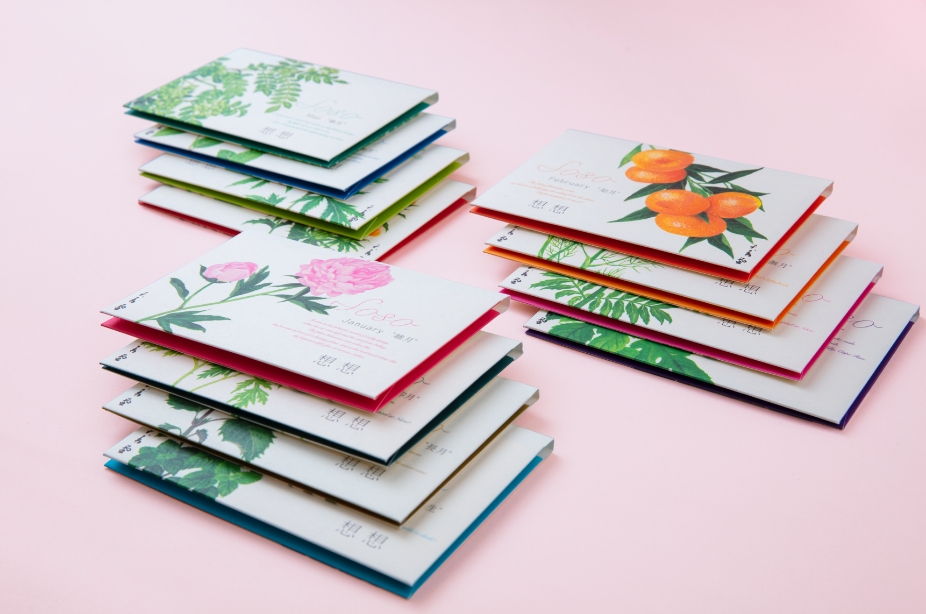 Design
お香の魅力を若い世代にも伝えたい、という天香堂の要望により、
猫のイラストをロゴマークとし、ほのぼのとしたパッケージに仕上
げた。ネーミングは「時時」に決定。「想想」のシスターブランドと
なり、若い層にも好評なお香となった。
In rebranding their line of incense products, Tenkhodou wanted to create something that would appeal to young people, so we developed a mellow packaging design featuring a heartwarming illustration of a cat. We then proposed the name Tokidoki, meaning "sometimes," which caught on with young consumers. The name, composed of two repeated Chinese characters, was deliberately chosen to link it with Soso, Tenkhodou's stationery set and another name with the same structure.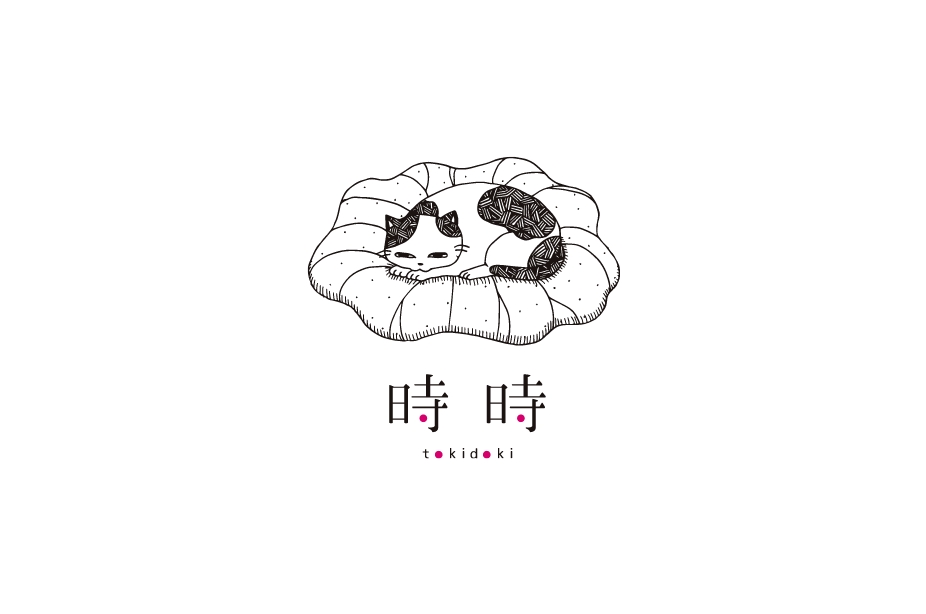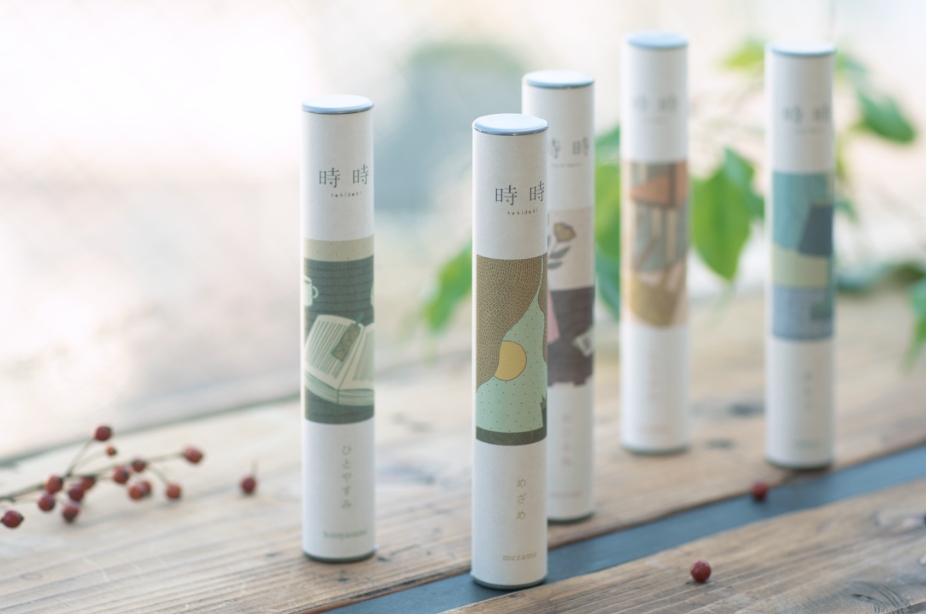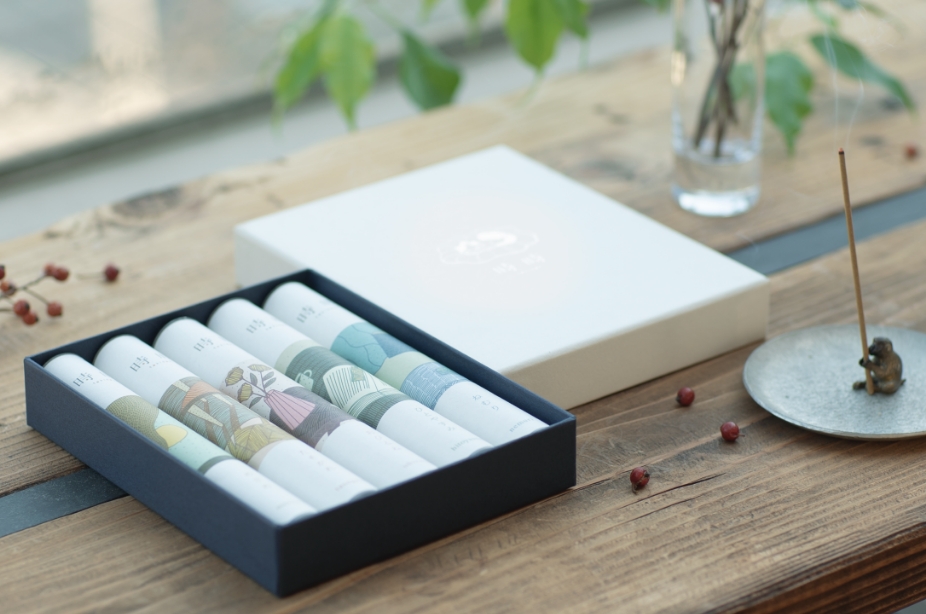 PROJECT DATA
CLIENT

天香堂
CONTENTS

Brand logo
Brand naming
Package design