創業300年以上 老舗お酢のメーカー 庄分酢。
福岡県大川市で300年以上続く老舗、お酢のメーカー庄分酢。
直営店を東京銀座に出店することになった。東京の方々に健康を届けたいという意向だった。
発酵を前面に打ち出すことで、健康に気を使う方々にアプローチしたい。代々受け継がれてきた製法によって作られてるお酢。
歴史のいいところも見せたいが、古い印象にはしたくない。若者にも酢を摂取して欲しい。
メインのターゲットは30代前半の女性に設定。店舗のデザインも蔵のイメージを残し
つつ、新鮮な世界観を醸成した。
PLANNING
Shoubunsu, a long-established vinegar manufacturer for over 300 years in Okawa city, Fukuoka Prefecture. We decided to open a directly managed store in Ginza, Tokyo. We wanted to deliver healthy products to residents of Tokyo. We want to approach health-conscious individuals by bringing fermentation at the front and center. Vinegar has been produced with manufacturing methods that have been inherited for generations. We want to show the positives of our history, but do not want to leave customers with impressions of an old product. We want the youth to also enjoy vinegar. Our target demographic has been selected as women in their early 30s. We have fostered a refreshing worldview while maintaining the storehouse image of our store design.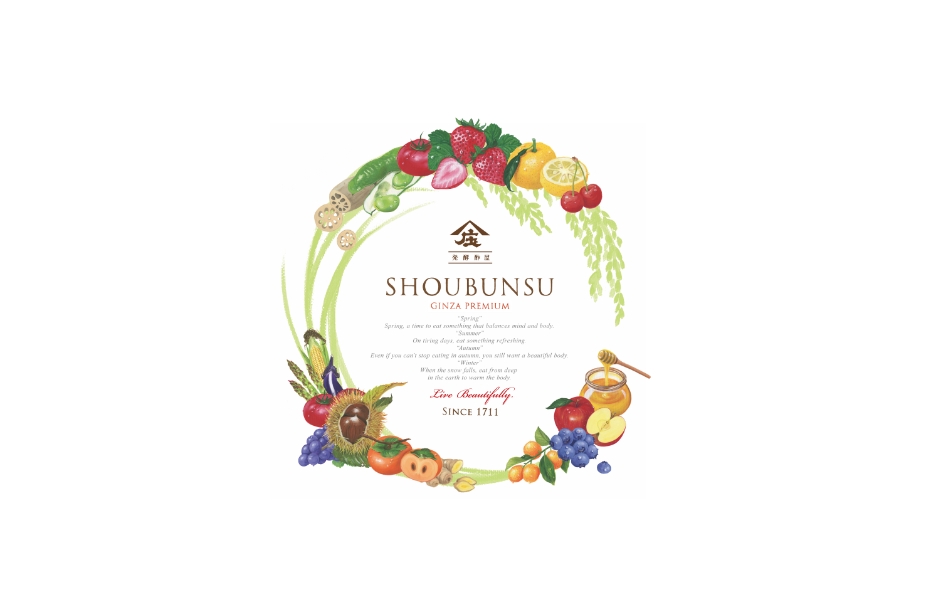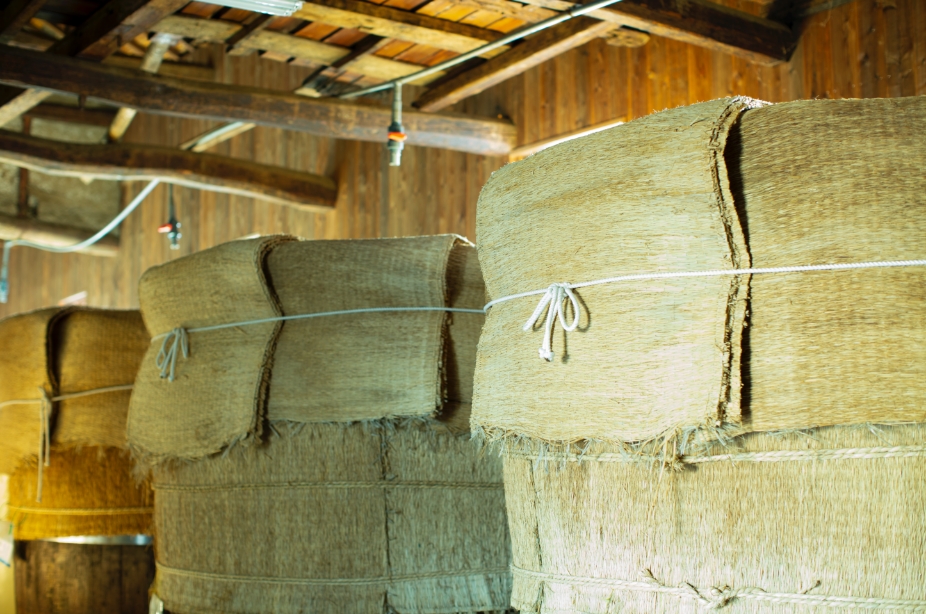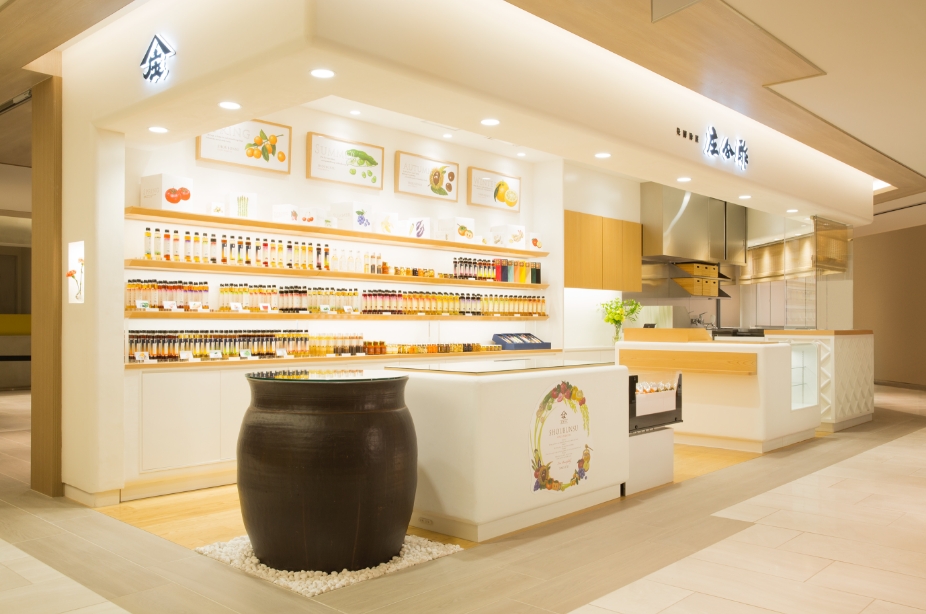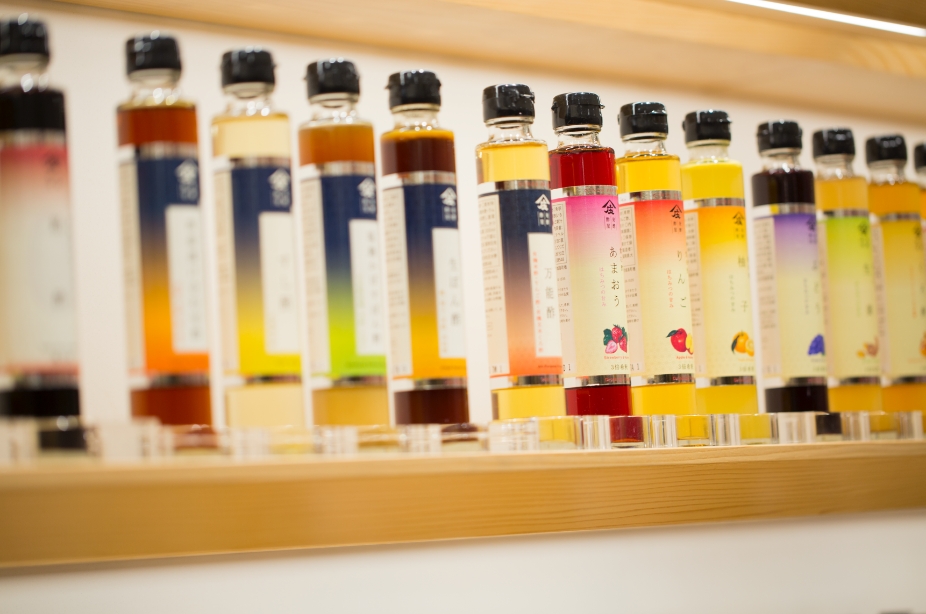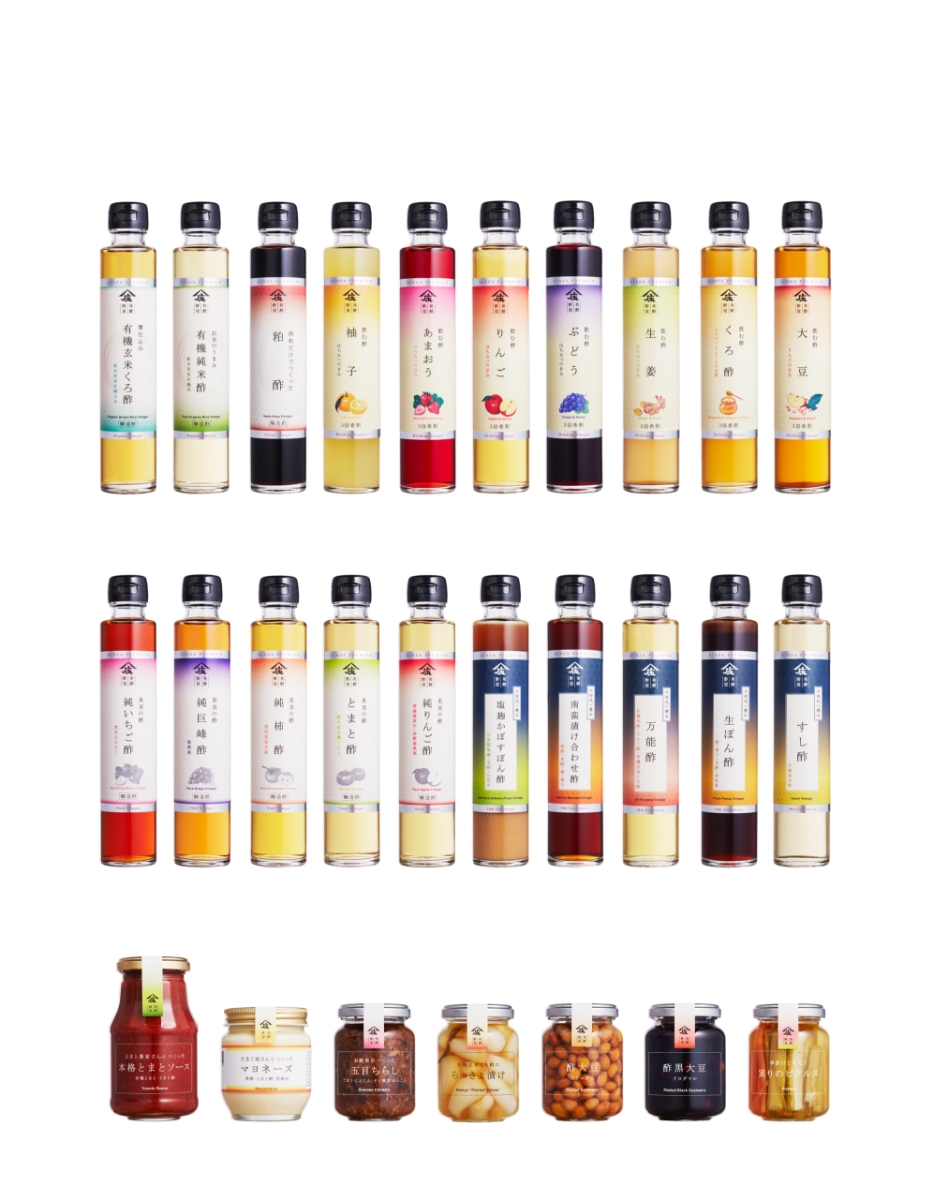 DESIGN
木工の街として有名な、福岡県大川市。その伝統工芸のひとつに大川組子がある。組子を用いてオリジナルの箱を制作。一枚の厚い板から刳り貫いて組子をはめ込み、豊富な塗装の技術を用いて美しく仕上げた。限定50名様への特別販売。
Okawa city, Fukuoka Prefecture, famous as a woodworking town. Okawa Kumiko is one of these traditional crafts. Original boxes are produced using these kumiko. Kumiko are fit in by hollowing out from a single thick wooden sheet and beautifully finished using a wealth of painting techniques. Special sales are limited to only 50 individuals.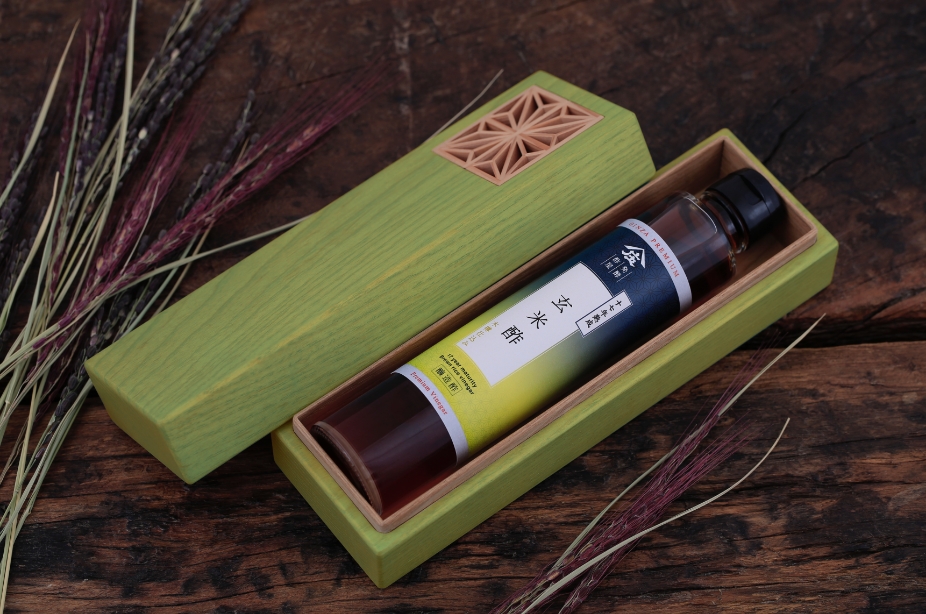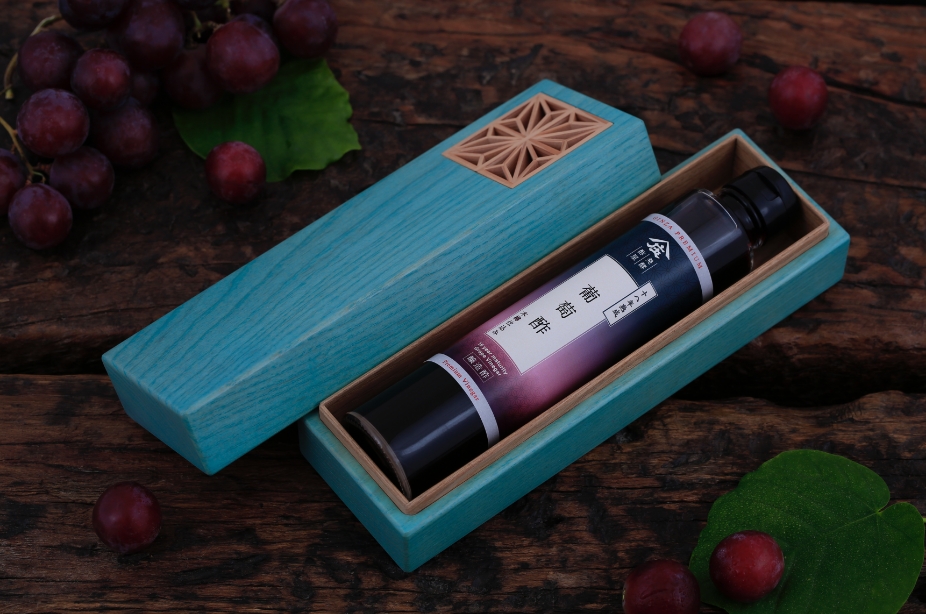 FOOD DESIGN
地元の名産である『あまおう』の素材を生かして、スパークリング
ビネガー、生チョコを開発。12月のクリスマスシーズン、2月のバレンタインを狙っての商品開発。また熊本の南関揚げを使って、オリジ
ナルの稲荷も発売した。
We have developed sparkling vinegar and fresh chocolate using the local ingredient of "Amaou." We are developing products aimed at the Christmas and Valentines' Day seasons in December and February, respectively. Original Inari was also sold using Nankan-age from Kumamoto.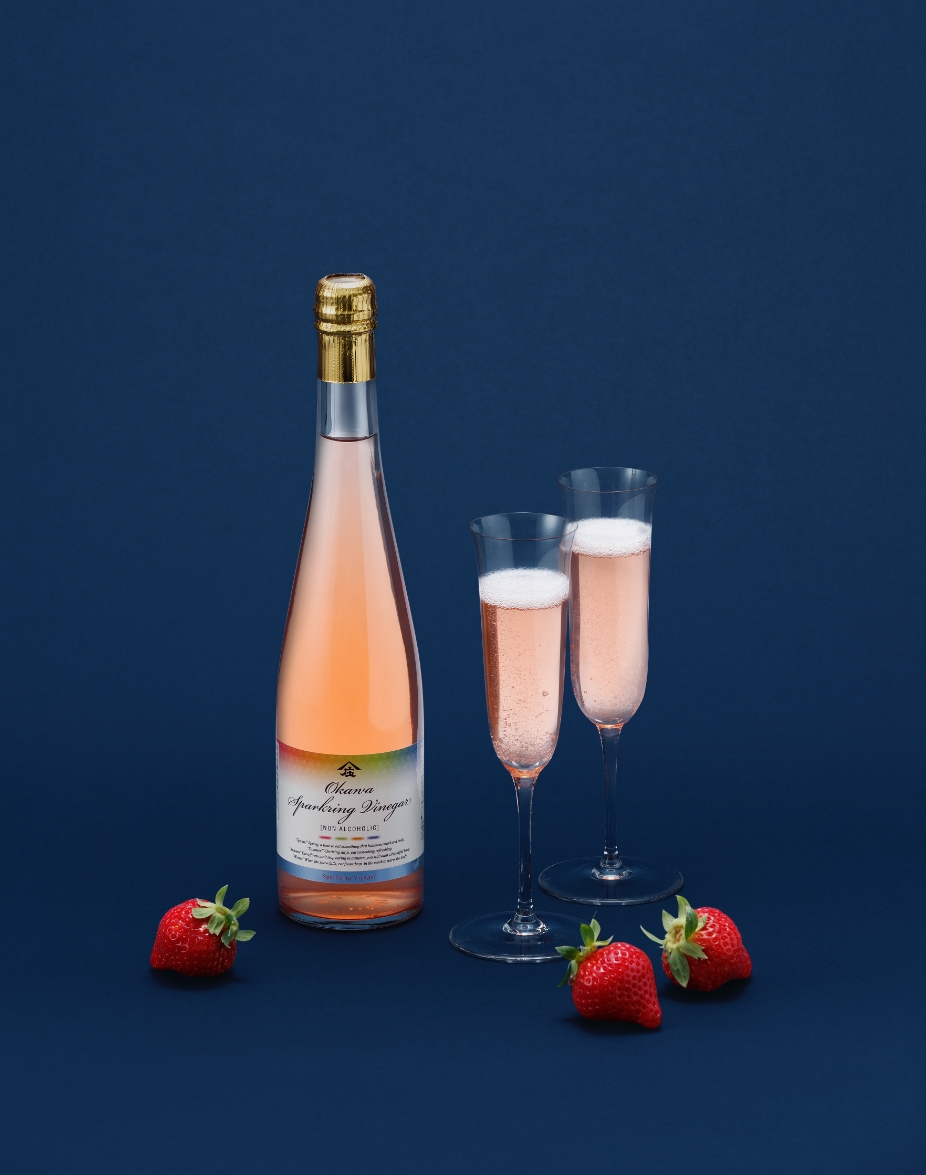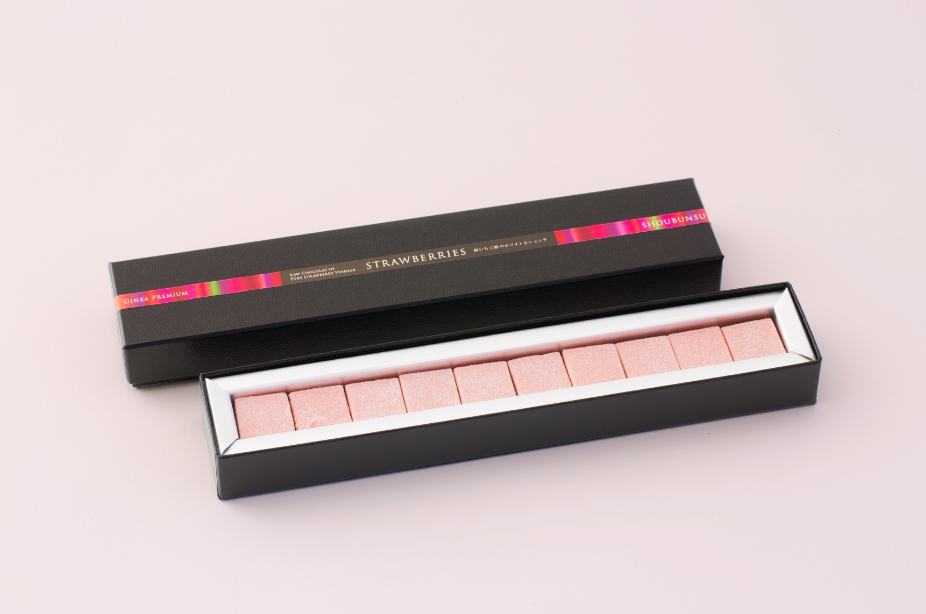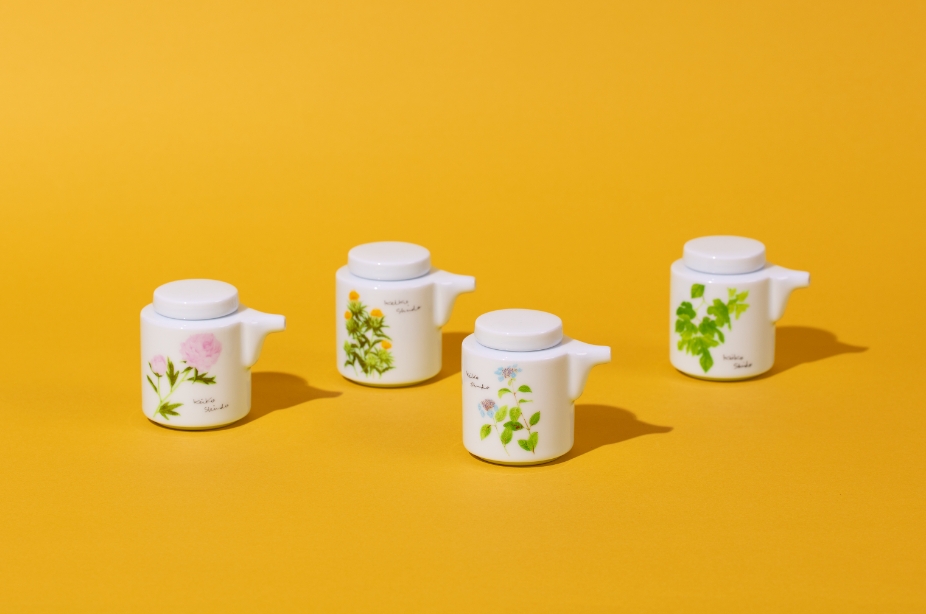 Production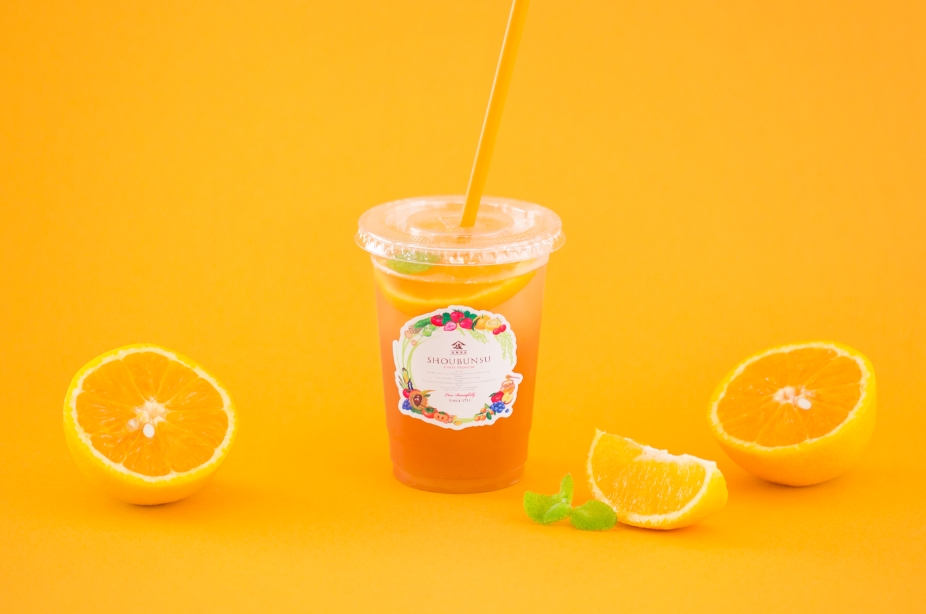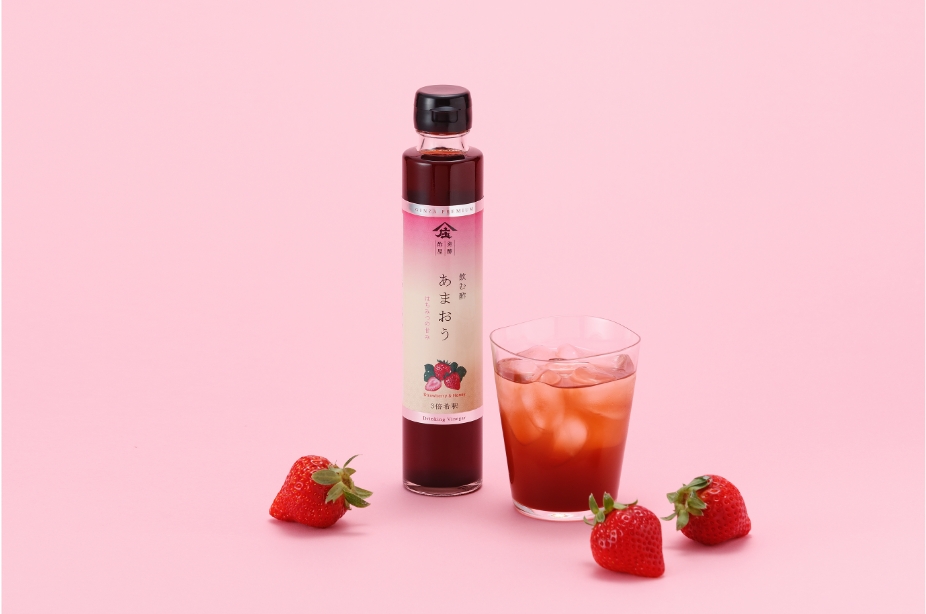 PROJECT DATA
CLIENT

株式会社 関家具
CONTENTS

Brand logo
Brand naming
Brand book
Package design
Food design
Shoppers
Still photography