福岡県大川市、1945年創業の丸庄
家具職人の街、福岡県大川市。1945年創業の丸庄。木製のソファを作らせたら日本一の技術をもつメーカー。コロナ渦となり、卸売しかしてこなかった丸庄は、販売店を作ることを決意。いちからブランドを作ることとなった。新ブランド名は、bokuに決定した。今まで木製でしか作ってこなかったが、木と異素材を組み合わせるブランドへと進化した。キャラクターは、小鳥にした。
Founded in 1945 in Okawa, a city in Fukuoka Prefecture known for craft furniture, Marusho produces the finest wood-frame sofas in Japan. After years of selling their furniture wholesale, Marusho decided to open a storefront during the COVID-19 pandemic and build up a new brand from scratch. We suggested the name Boku (stylized as "boku"), a transliteration of a Japanese word that is a friendly way to refer to oneself in the first person. Marusho's furniture has always been based on wood, but Boku products are a fusion of wood and a variety of other materials. We chose a pair of songbirds as the brand logo.
Design
大川市内にある、築50年以上の古いビルを改装した。古いビルの雰囲気は生かしつつ、家具がカジュアルに見えるように工夫した。アート、小物をいたるところにあしらい、レストランみたいに落ち着ける空間となった。
We selected an Okawa building built over fifty years ago for Marusho's new store. We renovated the interior without disrupting the warm atmosphere of the original building, with the goal of making the furniture look casual and inviting. The space is decorated throughout with artwork and accessories, giving it a restaurant-like feel that invites visitors to sit back and relax.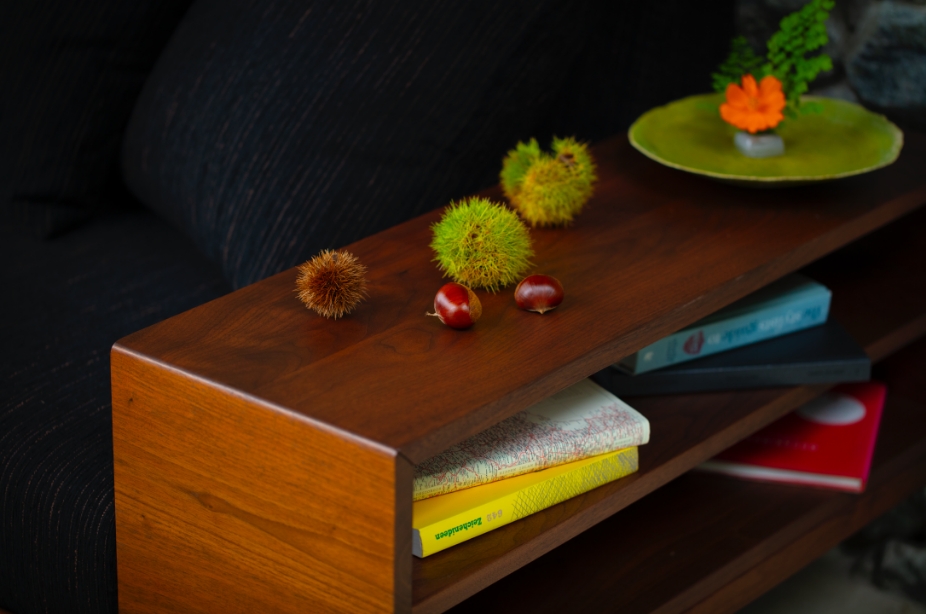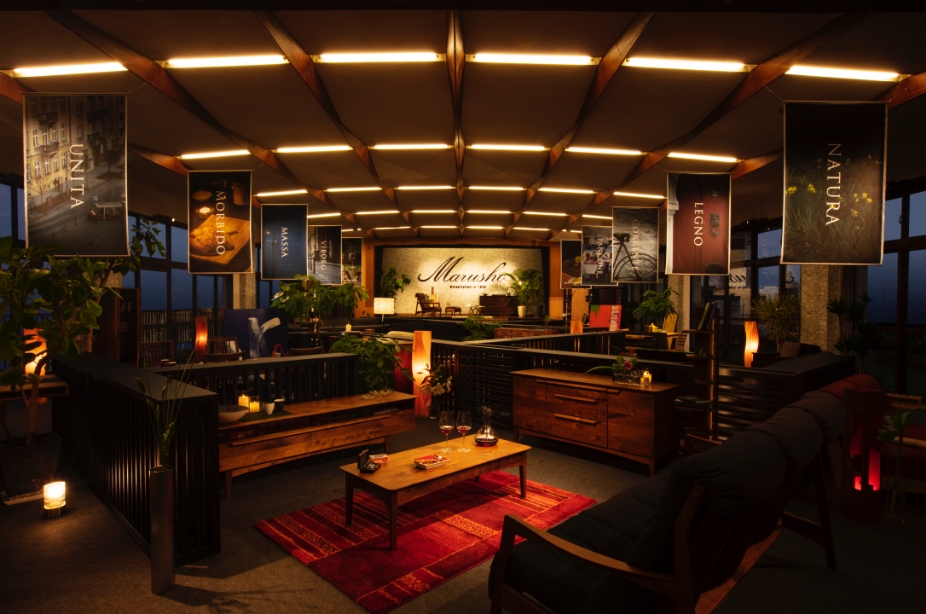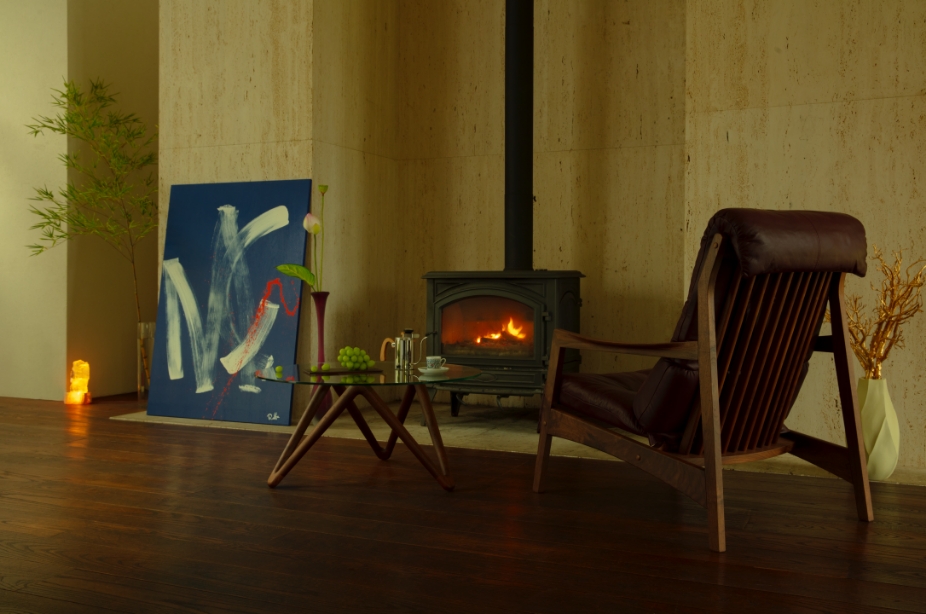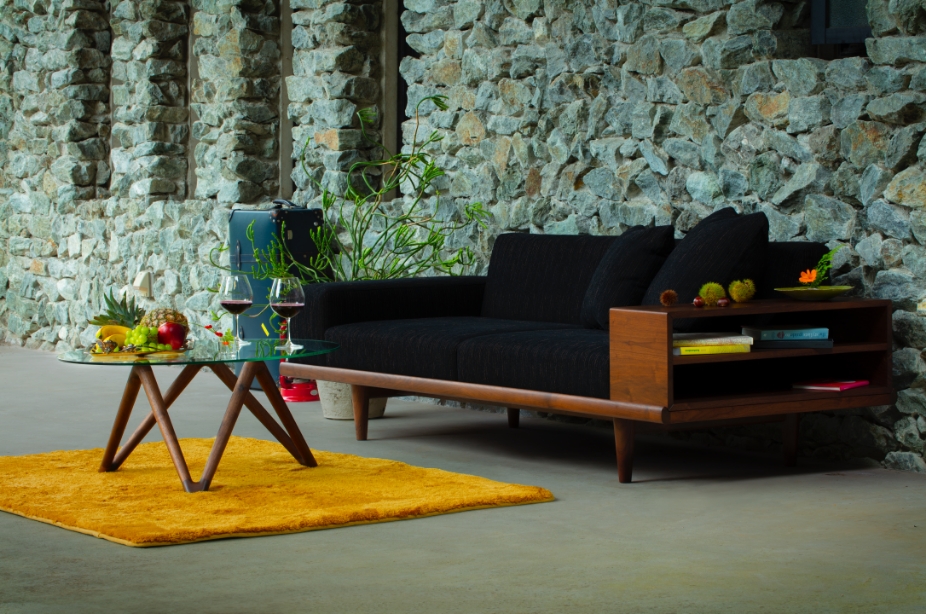 PROJECT DATA
CLIENT

株式会社 丸庄
CONTENTS

Planning
Design
Brand logo
Brand naming
Product design
Space design
Production