CRAFTSMAN'S DAY by Okawa City(2)
福岡県大川市。家具の生産で有名な街。人口の減少、売り上げの低下など、様々な課題を抱えるなか、2018年の11月に観光客を集めるためのイベントを企画。
工場見学を主とする内容を考えた。イタリアのデザイナーに来日してもらい、世界に通用するデザインの家具作り。地元の食材を生かした料理開発。
それによる観光客の増加、工場見学による、若い職人の成長もみられた。海外からのバイヤーなども多く訪れ、3日間で来場者数、約7000人という結果となった。
Event production
Okawa City, Fukuoka Prefecture. A town famous for producing furniture. We planned an event in November 2018 to attract tourists amidst a variety of challenges, including population decline and decreased sales. We planned content primarily involving factory tours. We had an Italian designer visit Japan to make furniture with world-class design. We developed dishes that used local ingredients. This resulted in larger numbers of tourists and the development of young craftsmen due to factory tours. There were also many buyers from overseas, with around 7000 visitors in three days.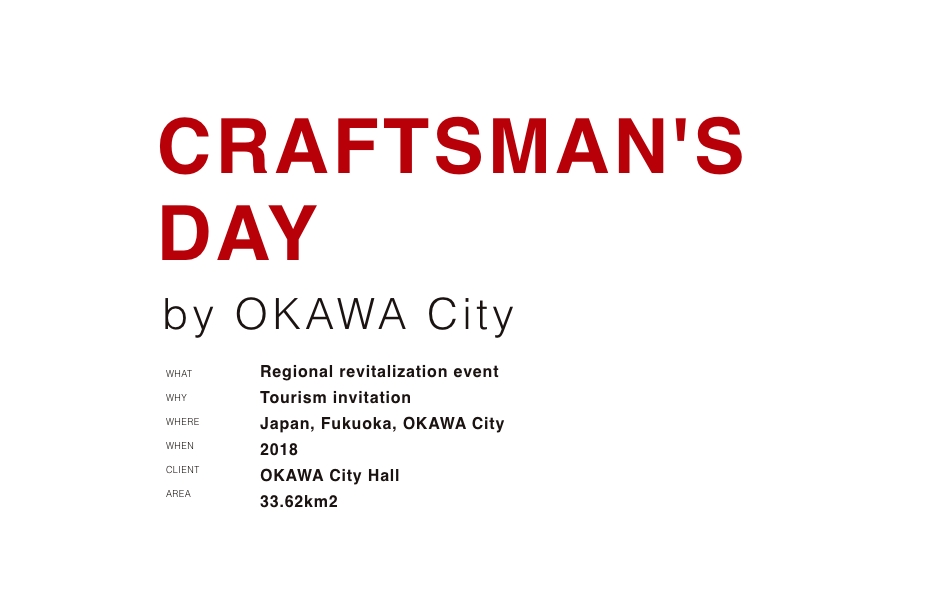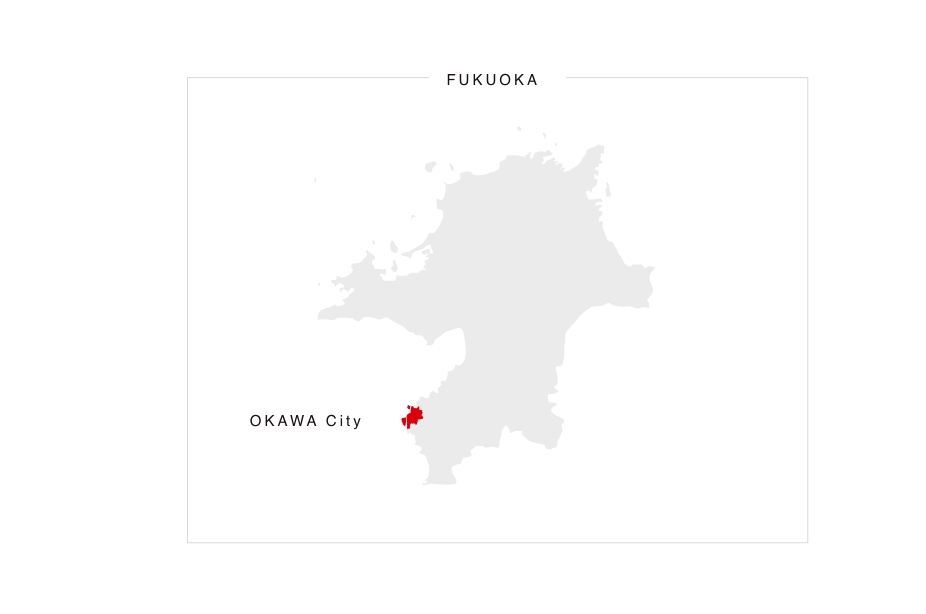 booklet
このイベントに参加される職人、生産者を全て掲載したパンフレットを作成。当日の集客のために事前に配った。観光業関係者、バイヤー、大学関係者、など。
We created a pamphlet containing all the craftsmen and producers participating in this event. We delivered them in advance to attract customers to the event. This included tourists, buyers, university officials, and the like.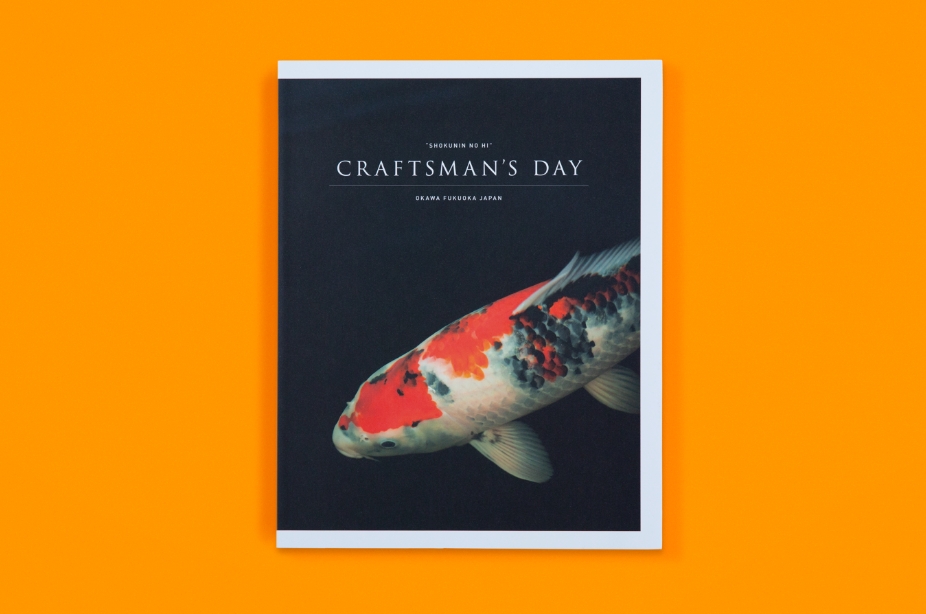 MAP
当日のお客様のために、わかりやすい地図を作成。工場見学のルート、家具ストリートの案内。お店の案内など。メインキャラクター、ワザ右衛門を開発。ワザ右衛門がナビゲーターに。
We created easy-to-understand maps for customers at the event. Routes for factory tours and guides for furniture streets were provided. This included store guides and the like. We developed the main character, Wazaemon. Wazaemon was made as a navigator.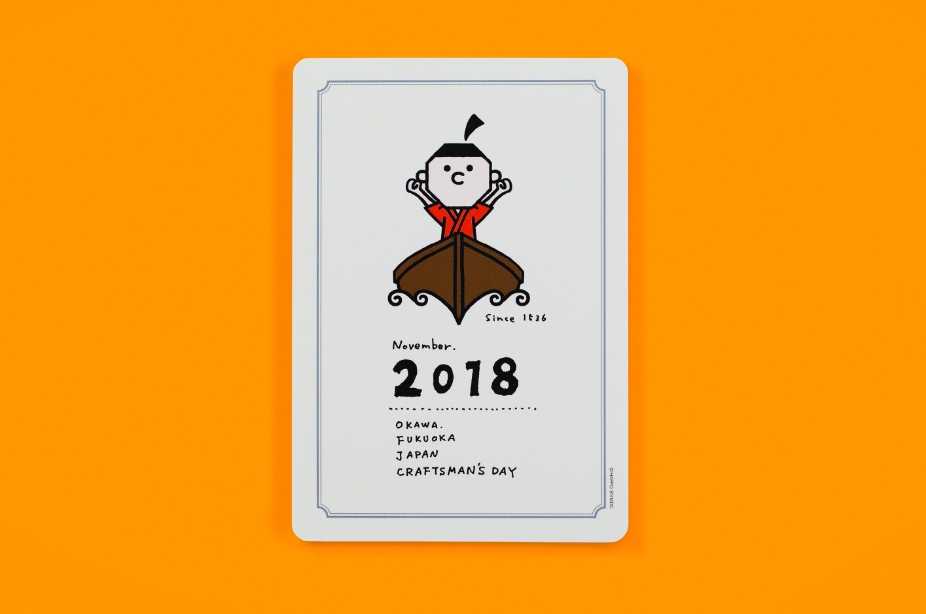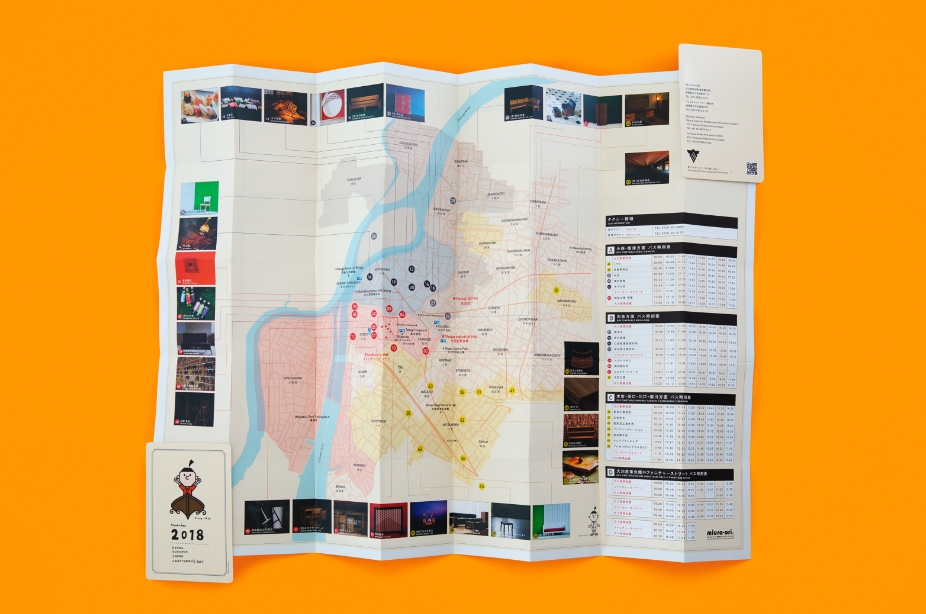 WAZAEMON